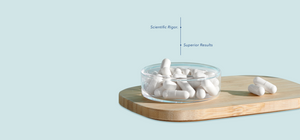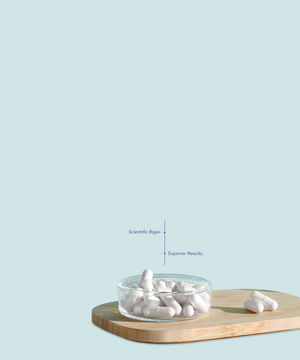 Clinically Proven, 4x Better Absorbing CBD
Experience NextEvo's Smartsorb™ technology and lab-tested potency
The Proof Is In The Package
In a third-party lab test* of leading CBD brands, NextEvo Naturals was the clear winner across the board.
Read More
What makes NextEvo better?
We've invested in the research — and the people — to bring you the quality water-soluble CBD products you deserve, because we know the other CBD companies don't deliver.
Superior Science
Our team of healthcare scientists and quality/safety experts brings decades of experience to their work.
Fast Acting Formula
Our water-soluble Smartsorb™ formula is clinically proven to absorb 30x more in the first 30 minutes compared to CBD oil.
Rigorous Testing
Purity, potency, and consistency confirmed by top third-party labs in the U.S.
The Shortest Path to Feeling Better
Your body is water-based, so our CBD is water soluble. You get more CBD benefits without the wait thanks to Smartsorb™ technology.
Learn More
★★★★★

Lacie E.

I've been taking CBD for years but this is the first product where I felt like it acted quickly... it's also more effective.

Daily Wellness 30mg CBD Capsules 60 ct

Shop Now
★★★★★

Thomas F.

Works great, haven't slept this well in years!

Triple Action CBD Sleep Capsules 30 ct

Shop Now
★★★★★

Venita W.

These gummies not only are they tasty….they are perfect before bed and helps me sleep through the night whenever necessary.

Premium Pure CBD Gummies Berry Mix 60 ct

Shop Now